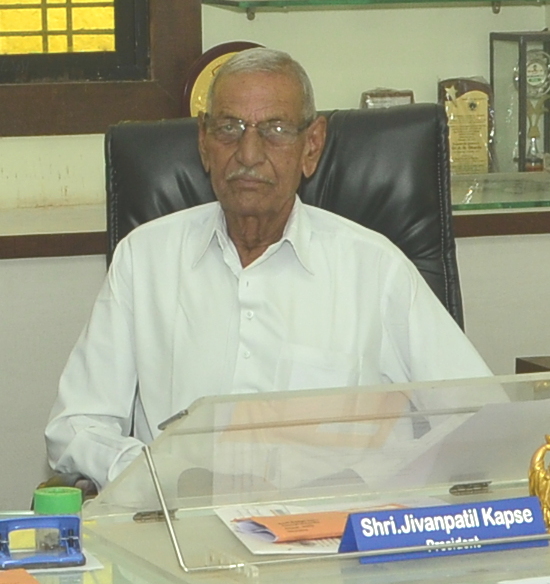 Shetkari Shikshan Sanstha, Maregaon
Hon. Shri. Jivanpatil Kapse
It gives me immense pleasure that Arts, Commerce and Science College at Maregaon, is a growing institute of Shetkari Shikshan Sanstha, Maregaon. It is a premier institution in this region and imparting the best in every field of knowledge withmost purposeful manner. The College has high academic standards and atmosphere of discipline, it is an ideal institutions in this region. It is a joy to learn that the students are constantly encouraged and upgraded in the college for their betterment. Our faculty members are moral and conducting classes regularly with all excellencies, they have strength of character, discipline and efficiency which are sinews of the country. In order to meet the global challenges of more changing and demanding educational environment, college gives first priority for the overall development of students and the betterment of society. I wish all upcoming success for the prospective students of Arts, Commerce and Science College, Maregaon in all their endeavors
Welcome to
Arts, Commerce and Science College, Maregaon
Arts, Commerce and Science College, Maregaon is a premier college of excellence, engaged in knowledge building for inclusive social development and molding globally competent and socially sensitive professionals towards social transformation and enlighten students of rural and tribal area and to contribute their services for universal development by promoting education. The college had a meteoric rise and developed into a premier institution of education. Keeping in view the education needs of the rural and tribal students, some prudent and foreseeing persons established 'Shetkari Shikashan Sanstha' in1984 and started first senior college at Maregaon in 1989. This iconic institution affiliated to SGB Amravati University, Amravati (Maharashtra).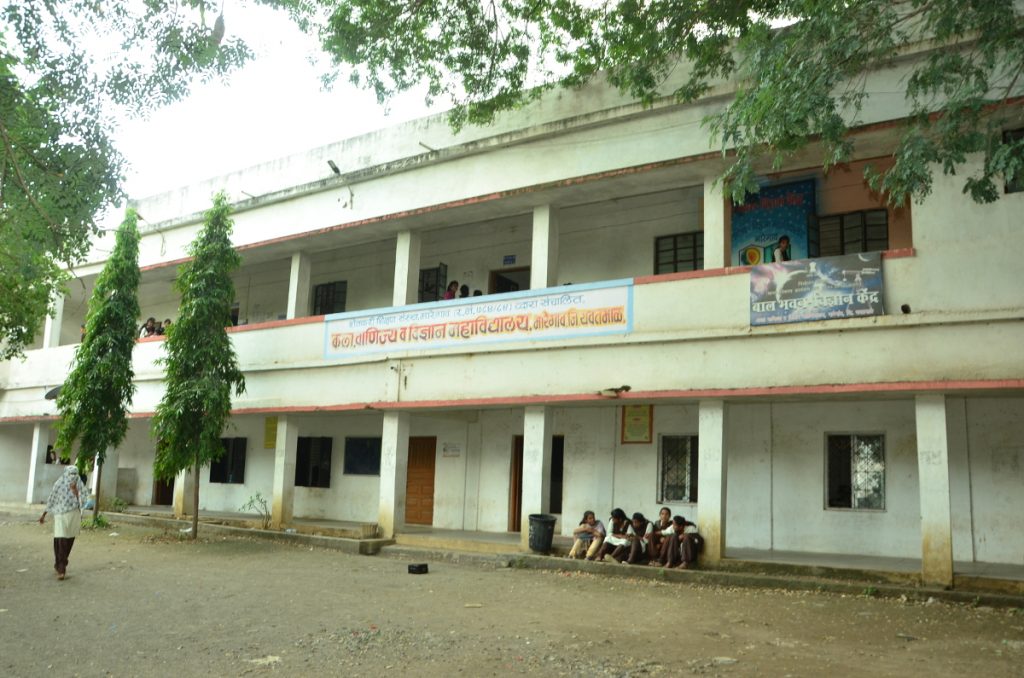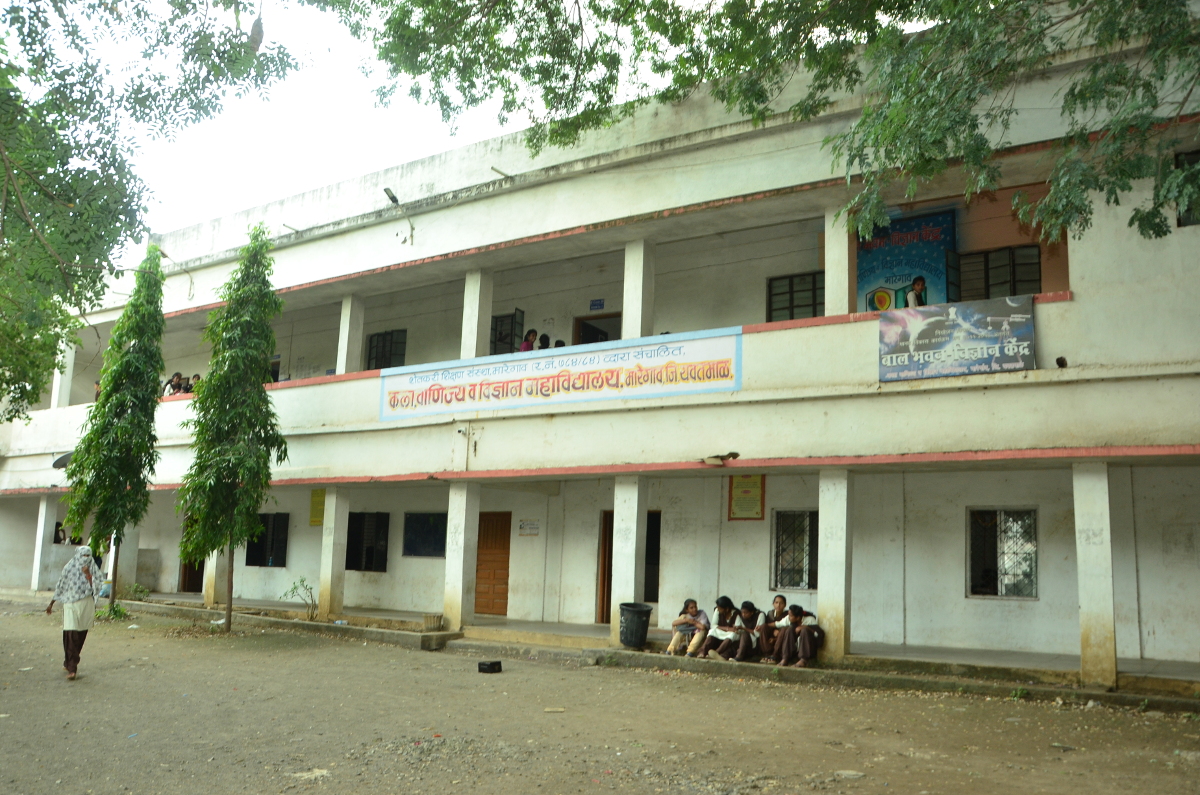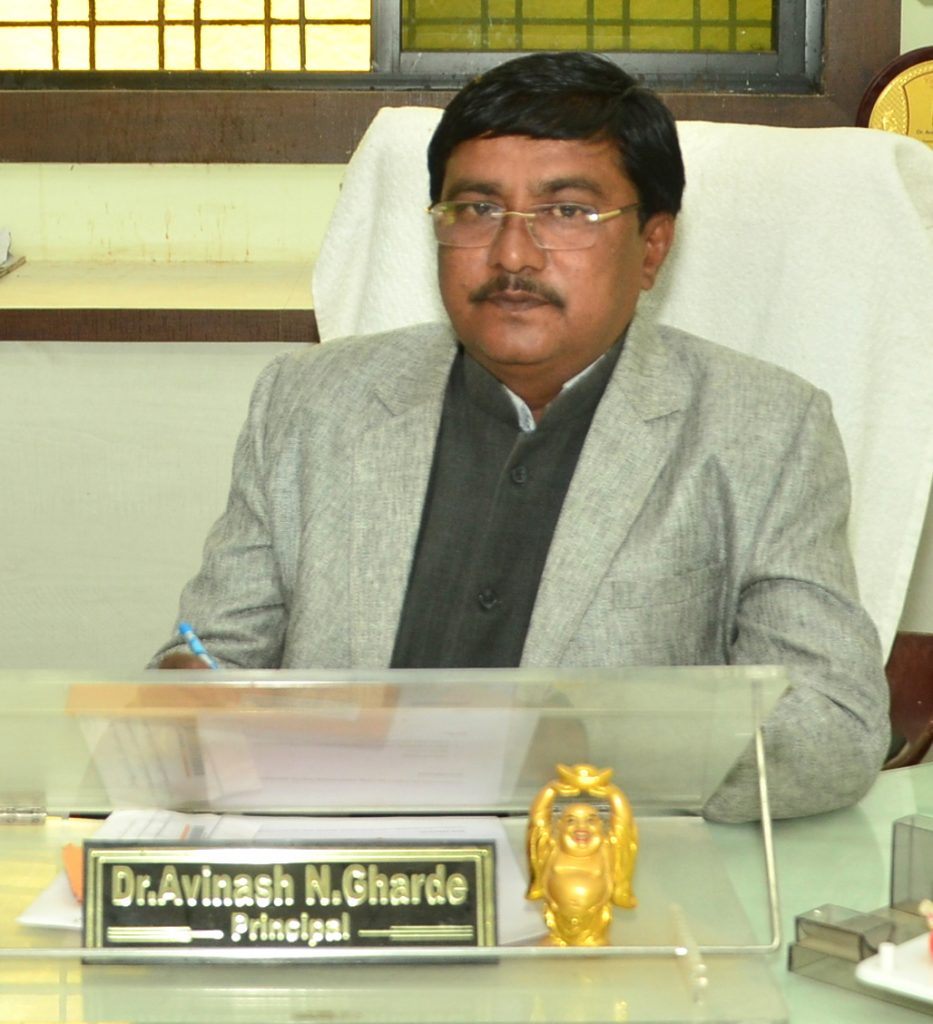 Dr. Avinash N. Gharde
Principal​
MA, NET, PhD
You are indeed blessed to find an opportunity to get education at one of the best colleges of Maharashtra, Arts, Commerce and Science College, Maregaon which has been nurtured. The college has the privilege of having a healthy, harmonious ambience and rich values which have played pivotal role in shaping the future of innumerable students. Mission of the institute is to develop students with higher knowledge, lifelong learning skills and groom them into responsible citizens. "Social Transformation through Dynamic Education" is the prime motto of the Institute. With proud legacy of 32 years, the college has excelled in every field. Many students have brought laurels in their score, cultural activities, social activities and sports.
Sant Gadge Baba Amravati University Theory Examination of regularstudents scheduled from 11 May 2023 to 02 June 2023
Read More